If you are looking for financing for your procedure, we have it and below are a few good financing companies that we have used: 
CareCredit is endorsed by the American Society of Plastic Surgeons. It is the leading financing company for cosmetic plastic surgery needs and many other medical expenses. It acts similar to a credit card, but is limited to healthcare costs.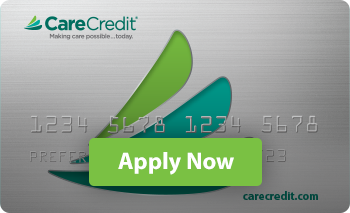 Schedule Your Consultation
Contact our practice to learn more about the procedures we offer. We can help you choose the procedure that best meets your needs.
Request a Consultation